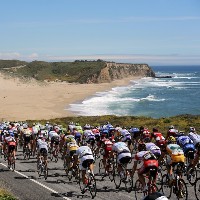 Cycling in California
Location: 8820 Judicial Dr, San Diego, CA 92122 - UTC Library
City: San Diego, California, United States
Group Creator: Bogie B
Created: July 24, 2015
Group Activity: Cycling
148016 Views | 18 Posts
About Group:
Join other California cyclists. Find riding partners, groups and events. Share training tips, pictures or GPS routes. Browse through cycling news, product announcements and gear reviews.

Cycling, Bicycles, Road Cycling, Mountain Bikes, Track Cycling, Triathlon, eBikes, Elliptical Bikes.