About Us
Active Bodies. Social Minds. Fulfilling Lifestyles.
You are active. You are out there. Playing. Exercising. Improving. Don't go it alone. ActiveBunch is where active people get together. Online and offline, locally or globally.
Checkout local events for races, runs, hikes or rides in your area. Find training partners and groups that share your interests. Enjoy camaraderie, friendly competition and healthy lifestyle. Meet people, make new friends, smile and have tons of fun.
Post your activities and achievements. Share workouts, inspirations and challenges. Support and motivate your friends and cheer their accomplishments.
Are you in? Let's TeamUp!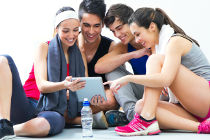 Fitness is fun! And it can be social, too. Find training partners, races or local events. Browse Active Bunch events in your area to see what other active people are doing and where they are going. Then TeamUp!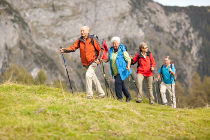 Locally. Globally. Active Bunch groups are everywhere. Find groups of ALL sizes to play ANY sport. Checkout the groups near you to train, to compete, to play. Start a new Active Bunch group for recreation or competition.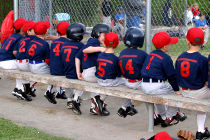 Be part of the Active Bunch community. Connect with others who share your active lifestyle. Celebrate achievements. Cheer for your friends. Joining Active Bunch is easy. And FREE. Do it today!