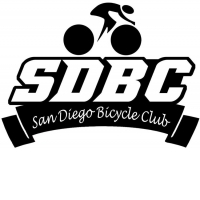 San Diego Bicycle Club
Location: San Diego, CA 92138
City: San Diego, California, United States
Group Creator: Bogie B
Created: June 7, 2015
Group Activity: Cycling
185186 Views | 1 Post
About Group:
The San Diego Bicycle Club is the oldest bicycle club in San Diego. We support men and women of all age groups, including some highly competitive juniors. The club provides its members with training programs developed by seasoned cyclists with both racing and coaching experience.