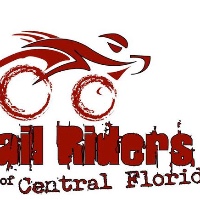 Trail riders of Central Florida
Location: Central Florida
City: Apopka, Florida, United States
Group Creator: Drew Kammer
Created: September 30, 2016
Group Activity: Cycling
214814 Views | 0 Posts
About Group:
We are growing group of cyclist of all skill levels beginner to expert. Safety is our highest priority. We tend to ride a lot of bike trails which many new trails are being built here in Central Florida. We ride the road from time to time mostly for events and Leaving one trail to access another. If you are beginners cyclist, we are a great group to start with. I love to share my passion for cycling with as many people as possible.