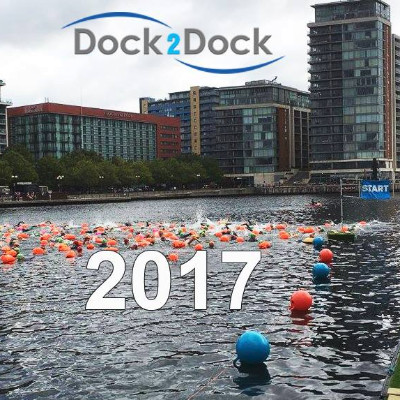 Past Event
Host:
Vince James
Start:
Saturday, July 29, 2017 10:00am
Repeat:
No
Activity:
Swimming
Location:
Royal Victoria Dock, London, United Kingdom
City:
London, London, United Kingdom |
View Map
1754 Views | 0 Posts
Details:
Lovesportsevents are proud to work with London Royal Docks Open Water Swimming to host this iconic swim race in the heart of London. The race starts in Royal Victoria Dock and takes you through Royal Albert Dock and back into Royal Victoria Dock.

Due to the expansion of London City Airport, the 10k Race will now involve two laps of Royal Albert Dock and Royal Victoria Dock. To add to the experience, we have now added in a 5km option which will be one lap of the two Docks.

Londonís unique and historic water race offers a unique opportunity for this open water swimming race in the heart of the vibrant East End.

Book your place @ https://www.eventrac.co.uk/listed-races/dock-to-dock-london-swim

The Dock to Dock Race will operate using the NOWCA safety system offering all competitors a safe and enjoyable race and will be managed by our team at LoveSportsevents offering many years of highly successful sports events experience. Any swimmer under 18 will require parental permission to swim.
Attended: 1